#101
Went on an impromptu adventure.
#102
Colored my Princess of the Sea puppet. Check out the post I made on Azim's work.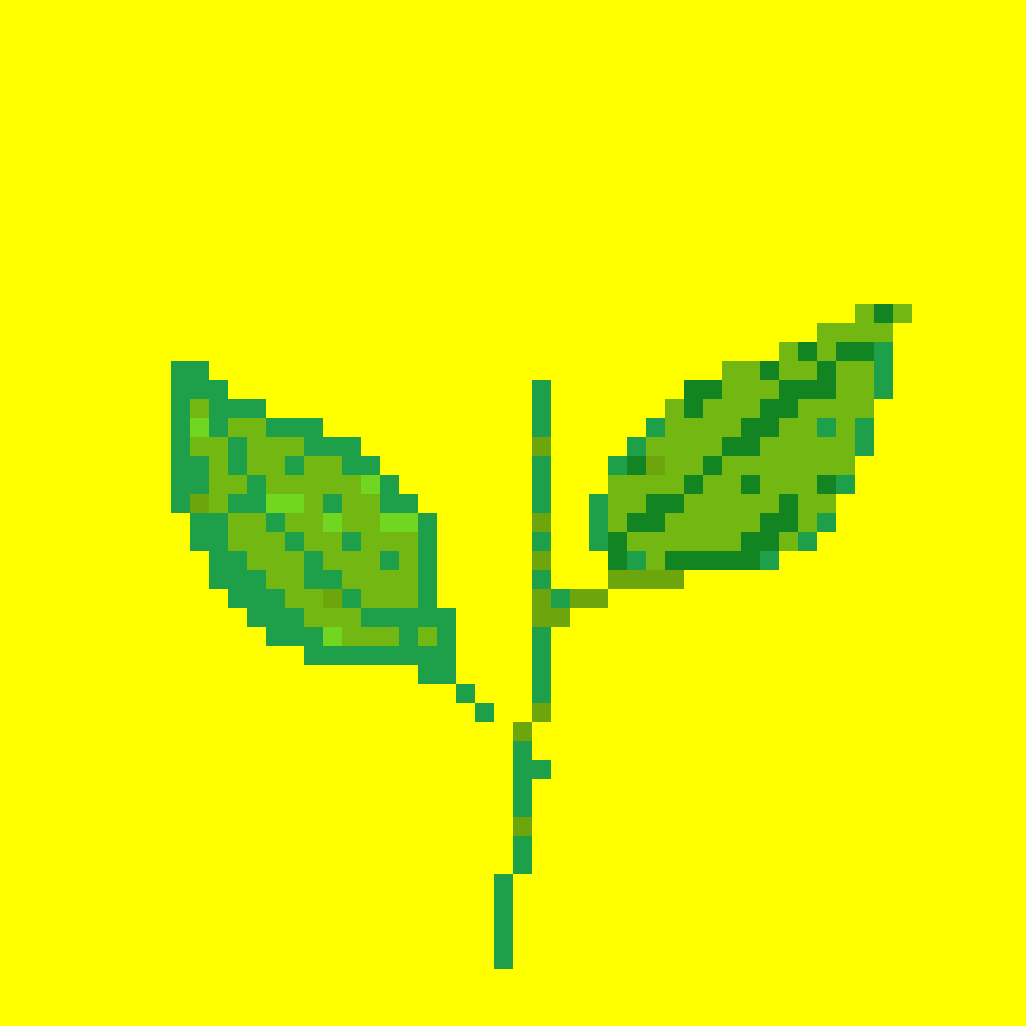 #103
In a waiting room, I was scrolling through my apps to delete unnecessary apps. I opened one of them to see if I REALLY needed it or not, and ended up with nice pixel art. Took it to the next level and tried the animation feature in it and decided I'm never deleting it.
#105
I couldn't find a place to park the car, but the Lord had better plans.
#106
Experimented a lil more with pixel art gifs.
#107
Next level was finding a bigger canvas to work on, instead of an iPhone and my annoyingly clumsy fingers. Found an excellent web tool.
#110
Started working on the polaroids Reem gave me.
#111
Monumnet Valley is one of the greatest smartphone games.
#112
Long awful day resulted in visiting the Corniche one more time for fresh air and solitude.