Here's an album I have pinned in my browser for the past week, after revisiting my old music.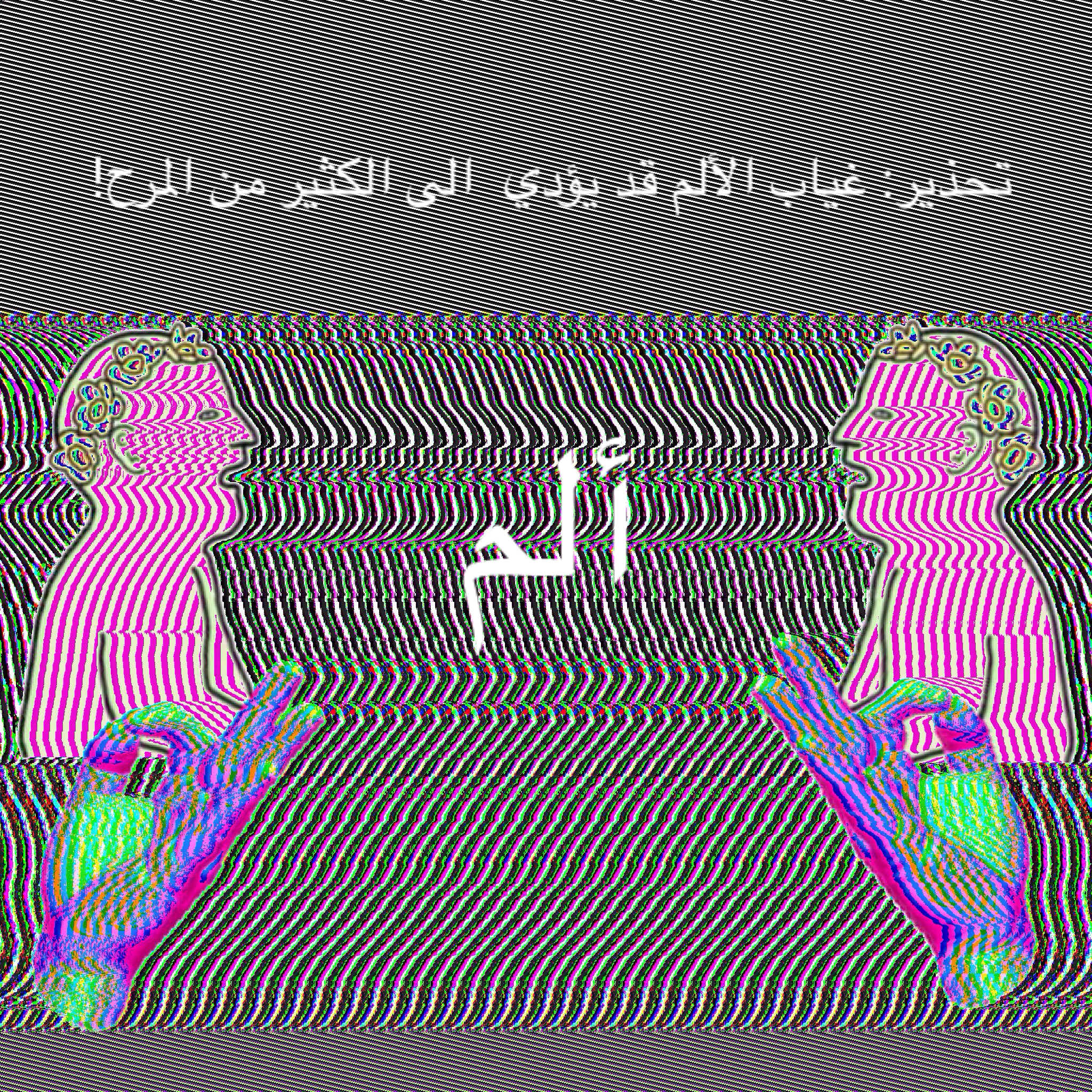 #80 - Image Macro
Brought to you by Voltaren MENA.
#81 - Huntress Wizard
I've watched this episode a couple of times already, and couldn't get it out of my mind. Felt myself identifying with both Finn's longing & the Huntress wizard detachment. Grateful for Adventure time, always.
#83 - Sikka Art, Dubai
Roadtripping with friends is proving to be one of the greatest blessings this year.
#84 - Abu Dhabi
If I were to sum up Abu Dhabi vibes in a photo, this would be it.
#85 - Plants bursting out of humans
Whilst cleaning, I found a piece of paper that said, "Idea: plants bursting out of humans", which lead to this.
#86 (i)
A beacon of the best, cheapest and cleanest shawarmas in the city. Yes, a Swedish furniture shop has the best shawarmas I've ever had.
#86 (ii)
Normal things that terrify me, going up/down parkings, bridges etc. It's something about the car existing diagonally and not on a straight ground that seriously gets to me.