Abu Dhabi, UAE - 2015
This was held in Qasr Al Hosn's event in the -what used to be- Cultural Foundation. As far as I know, this event is held once every year and celebrate's the UAE's traditions in a very authentic pre-modernization way.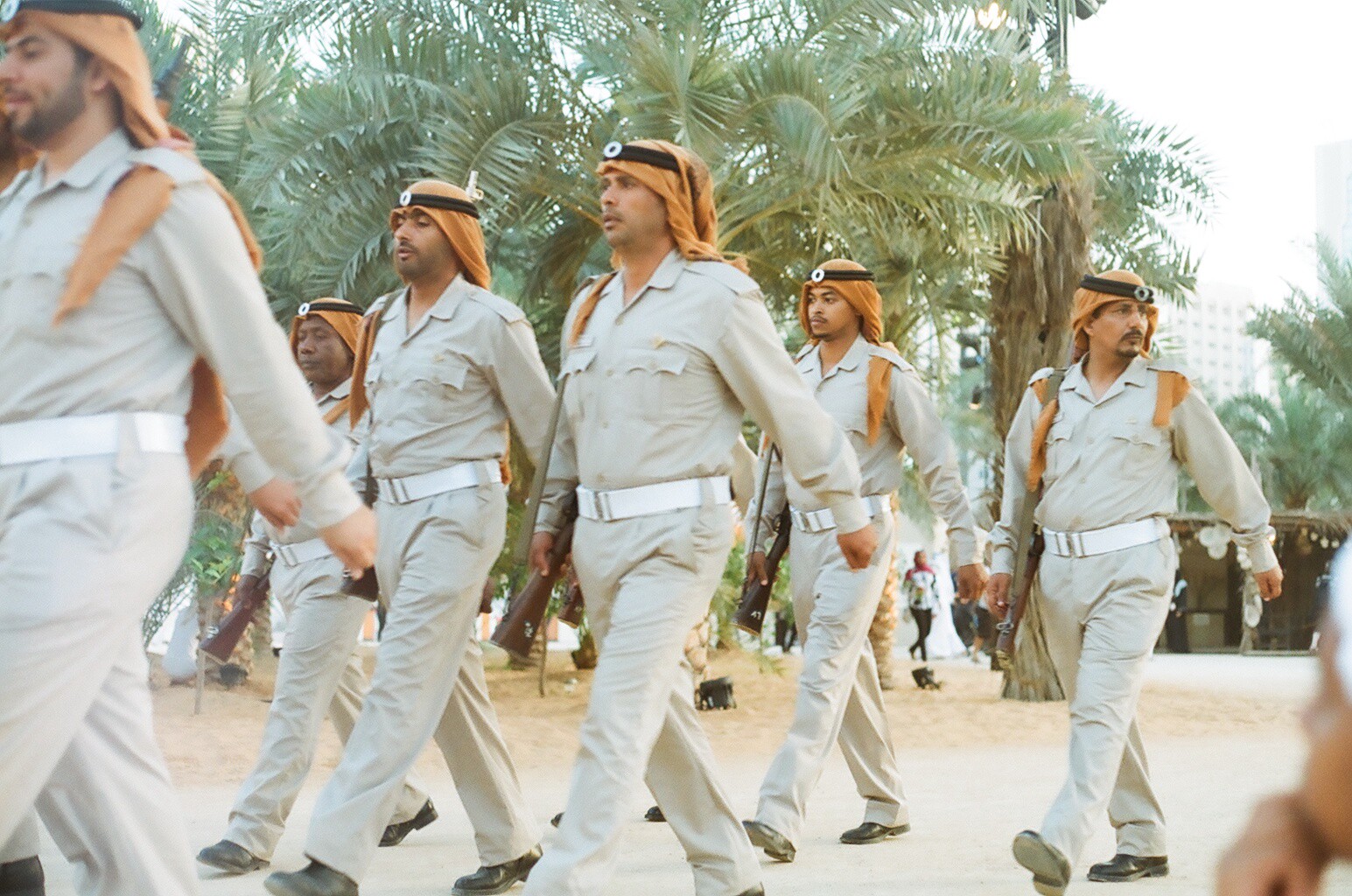 An old man had an insane collection of old records, record players, watches & typewriters. I'm guessing this was his son/grandson?
Pre-modernization Accessorize
Pre-modernization hobbies
This one turned out a tad blurry but I love the colors